"God and His Mighty Works" is the unifying theme which provides an all-encompassing perspective of God and His world. Psalm 145:3-6 gives the inspiration to this perspective:
Great is the Lord, and highly to be praised;
And His greatness is unsearchable.
One generation shall praise Your works to another,
And shall declare Your mighty acts.
On the glorious splendor of Your majesty
And on Your wonderful works, I will meditate.
Men shall speak of the power of Your awesome acts,
And I will tell of Your greatness.
This passage exclaims that God and His works should be praised, meditated upon and declared. God and His works of creation, revelation, salvation, regeneration, the church and eternity are seven fundamental realities portrayed in this study. These seven truths are consistent with the Biblical usage of the word "doctrine" and with other theological systems forming a "Theology of Everything" which is holistic in scope.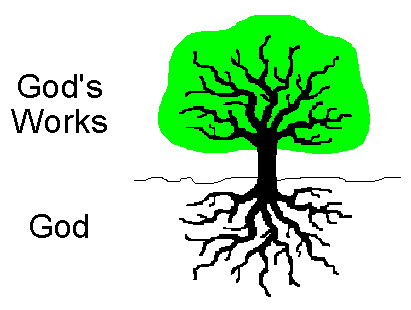 Proposed: December 24, 1988
Revised: December 21, 1992